Minister praises Wanda for employment efforts
Jun 07,2013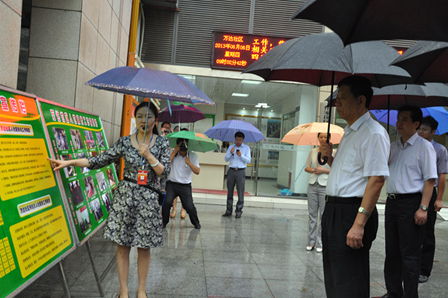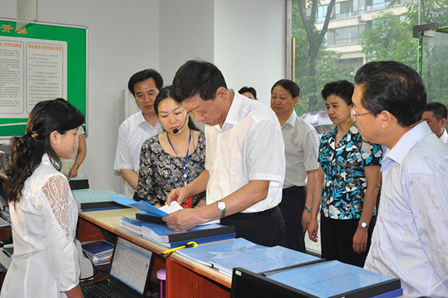 Yin Weimin, Minister of Human Resources and Social Security, praised Wanda Group for its endeavor to provide jobs for local residents while visiting the Wanda Plaza and Wanda Community in Yichang, Hebei Province on June 6.
The Yichang Wanda Plaza has created 15,000 job vacancies and was awarded as an employment base of Wujiagang District.
The walking street of the plaza has attracted 557 retailers and 472 companies have rented the SOHO offices in the plaza. The total turnover hits 3 billion yuan and it has handed in 80 billion yuan in taxes since it opened to business in November, 2010.
Yin was accompanied by Director of Hubei Human Resource Department Zhai Tianshan, Yichang Party Secretary Huang Chuping, Yichang Mayor Ma Xuming and Deputy General Manager of Wanda Business Management Co Ltd Hu Rong.