Fushun Wanda Plaza celebrates opening
Oct 25,2013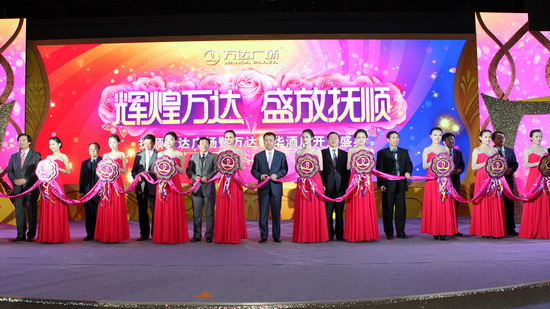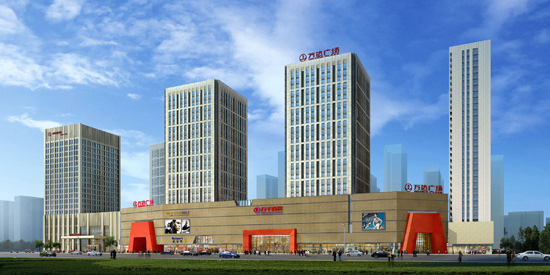 Fushun City in Northeast China's Liaoning Province celebrated the opening of its first Wanda Plaza on October 25.
Officials including Fushun Mayor Luan Qingwei and Wanda Group Chairman Wang Jianlin attended the ceremony.
The 5 billion yuan ($821.5 million) plaza is situated in Xinfu District and comprises of an international office building, a SOHO-style apartment building, luxury apartment buildings and retail stores. It also contains a Wanda Realm Hotel, Wanda Department Store, Wanda Cinema, Superstar KTV and an international supermarket chain.
The plaza is Fushun's No. 1 commercial complex in terms of construction area, functionality and grade and is expected to elevate the city's status to a leading commercial destination in China.